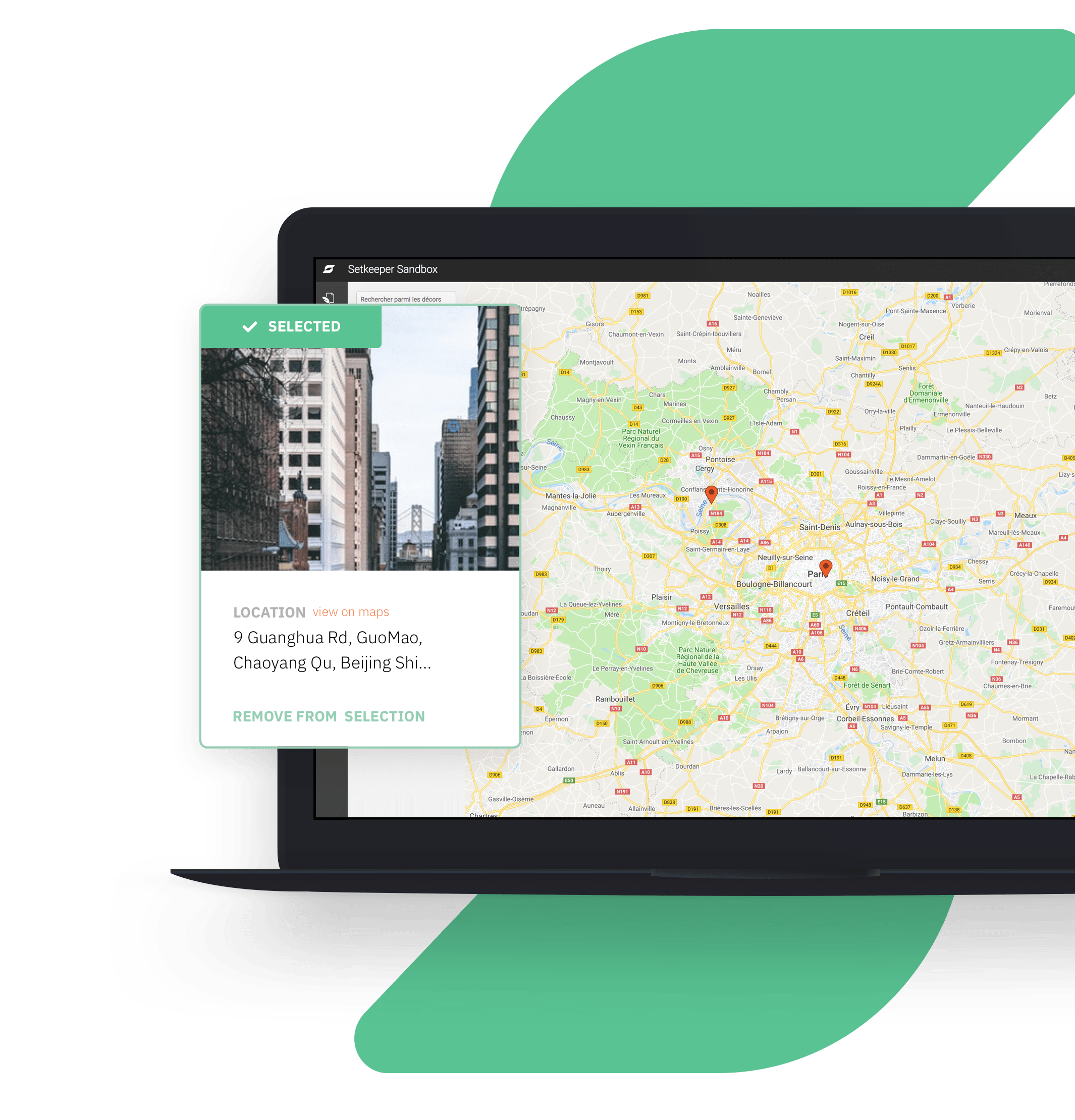 Creative Communication Hub
As a production coordinator, you are responsible for the distribution of sensitive production information to the entire crew. SetKeeper is like a production safe, giving you champion level control of your production office.
START FREE TRIAL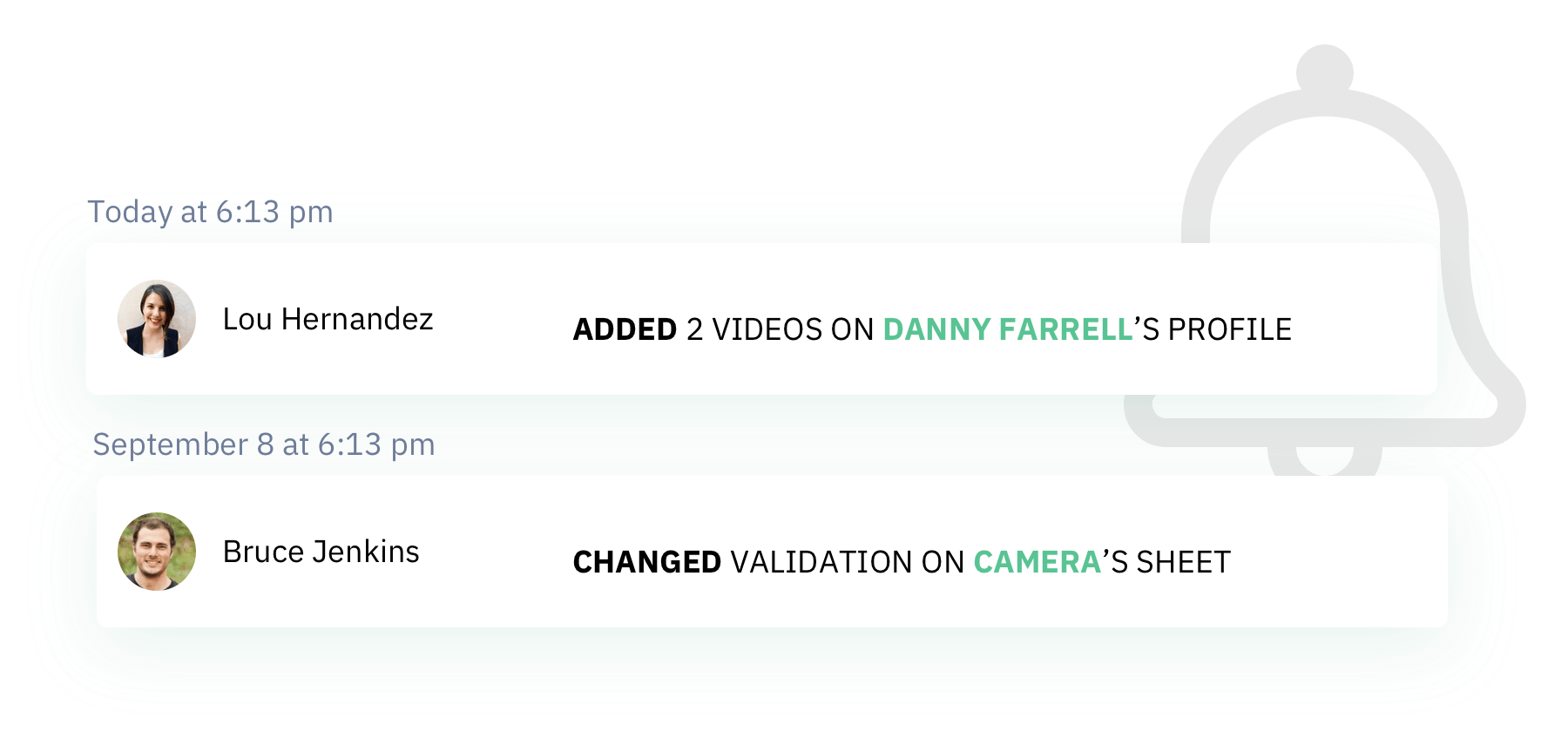 Regroup questions from the crew and act fast to assist departments in their day-to-day workload.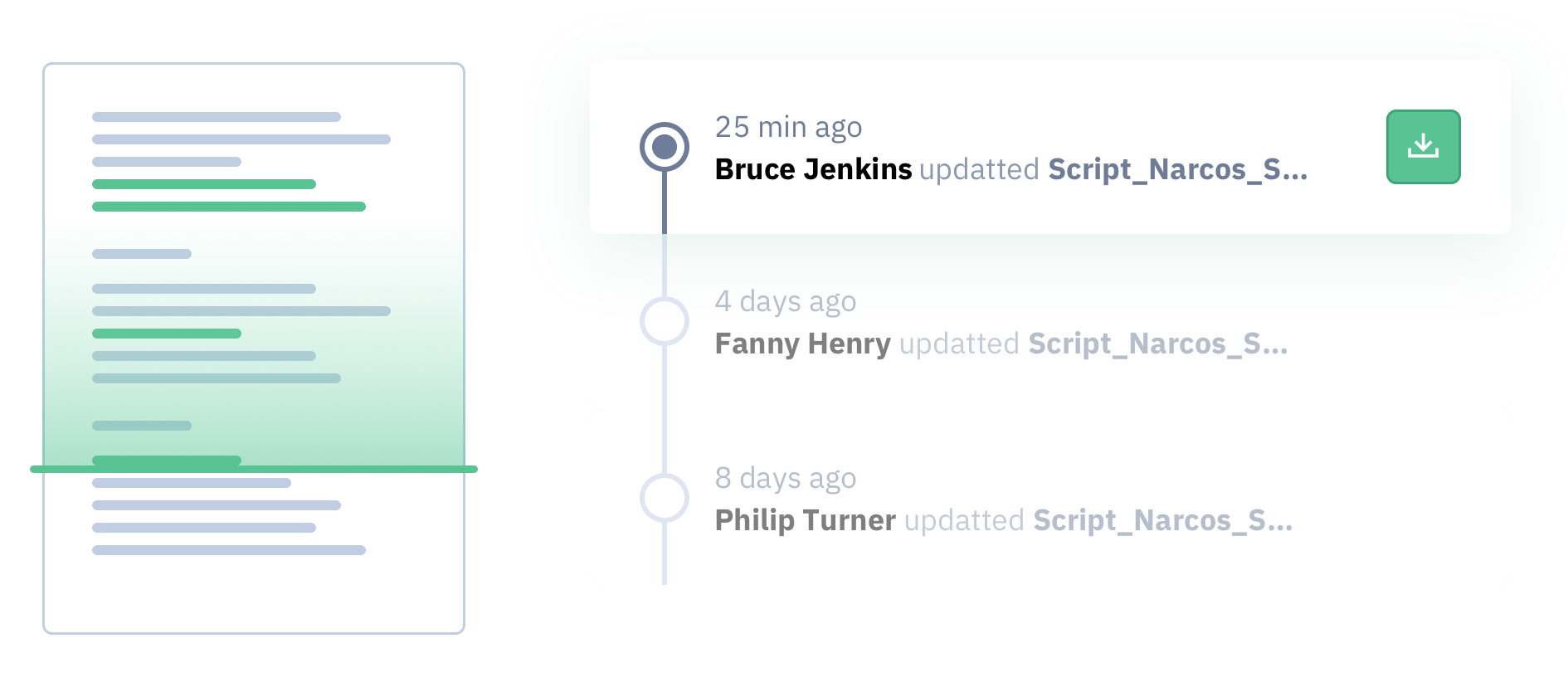 Share script updates in seconds: new scenes, sets and characters, with automatic script breakdown compatible with PDF files. No more endless folders creation!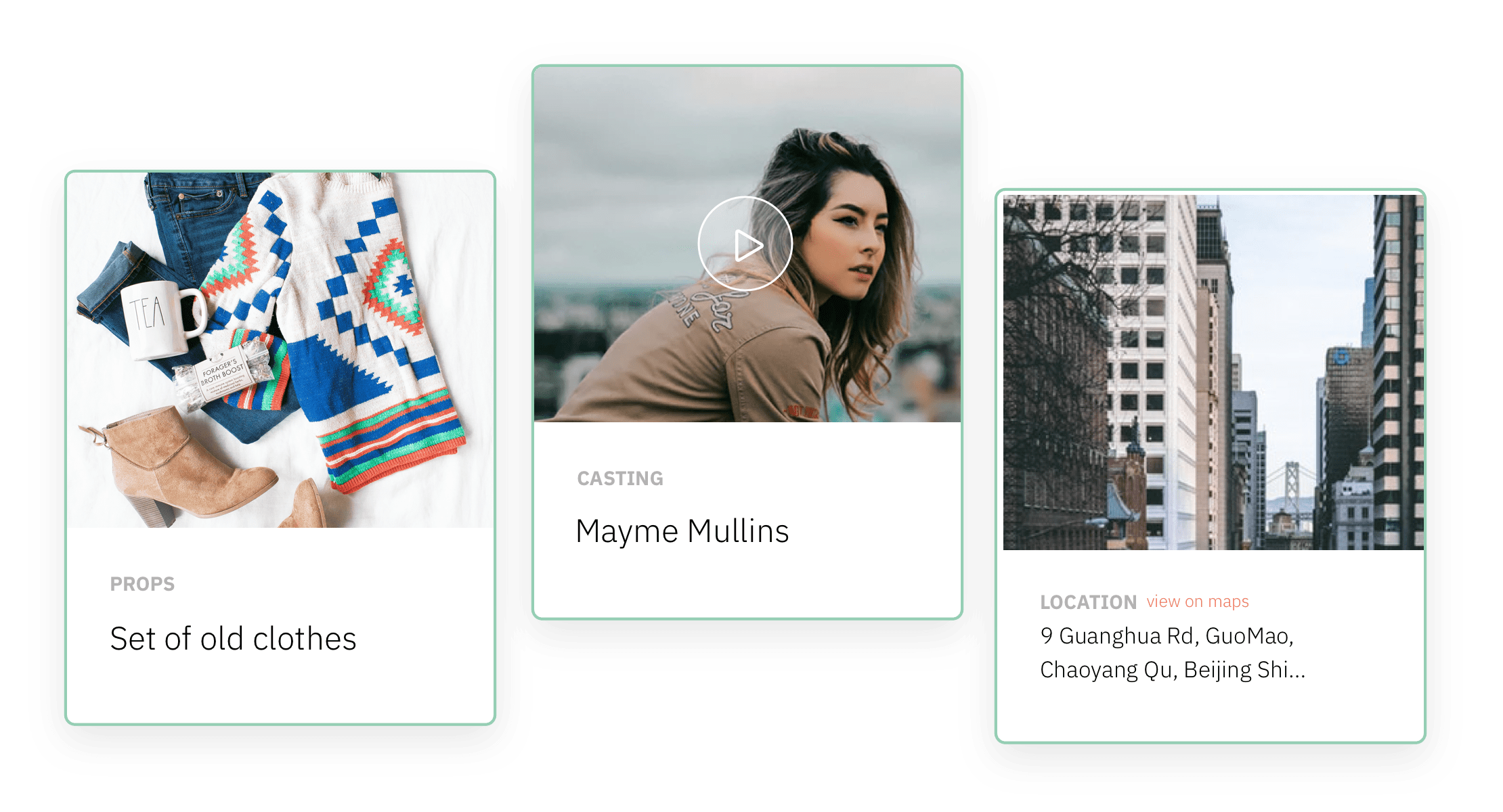 Get a quick overview of your production: locations, cast and crew information are regrouped in one place, ready to be shared with the right people at the right time.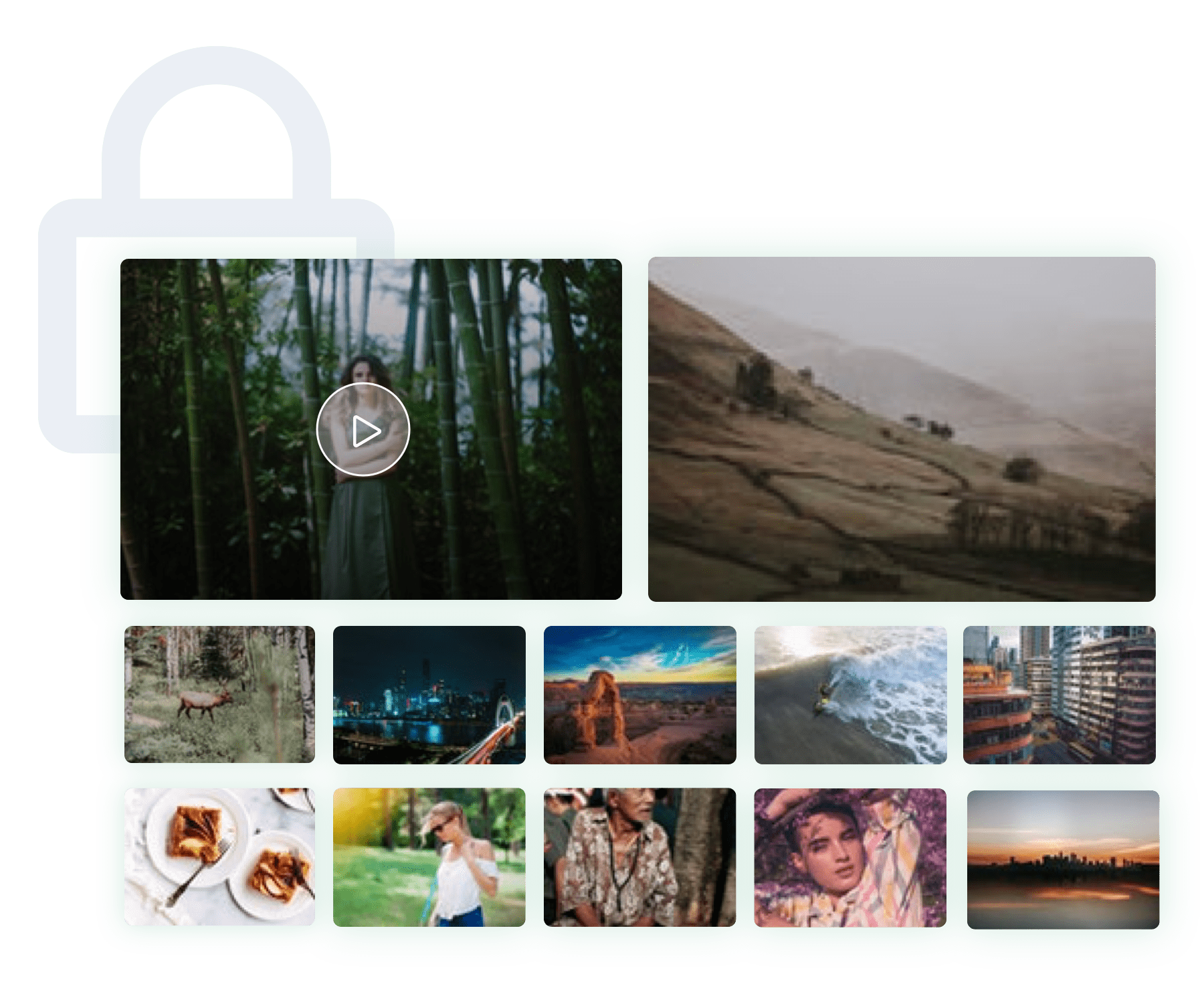 Secure video and photo sharing: quickly put together presentations for the team with custom watermark and advanced security features.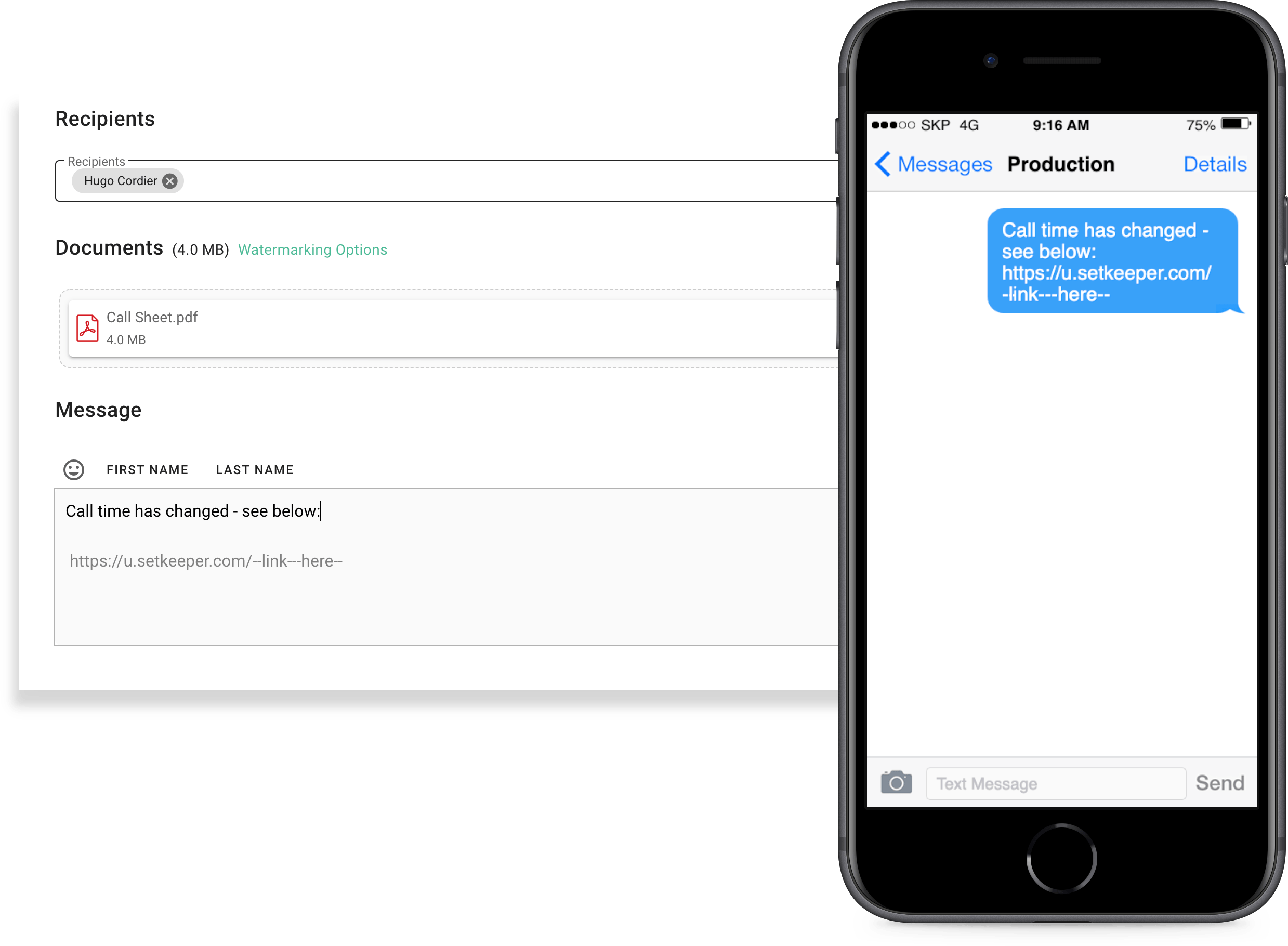 Send quick updates to the crew via text message
Share documents and important information quickly and easily via text!
Use the same distribution groups for both email and text messages
Follow up on important messages with a text to keep your crew up to date when they're on the go

Sync your pictures, videos and files with your Dropbox, Box or Drive accounts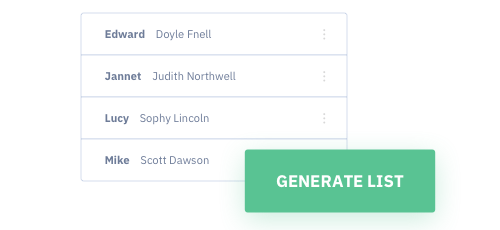 Generate and print Set list / Cast list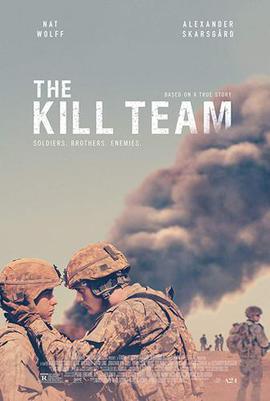 "SetKeeper consistently helped us keeping everyone on the same page."
Toni Novella, Line Producer
Training & Support included in all our products