Rigorous security and privacy to protect your most sensitive data
SetKeeper is officially vetted by studios InfoSec teams worldwide. We undergo routine information security audits by Studios and top experts in the industry to ensure your data is always protected. Get in touch with us to learn more about our studio deals.
SetKeeper and GDPR / CCPA Compliance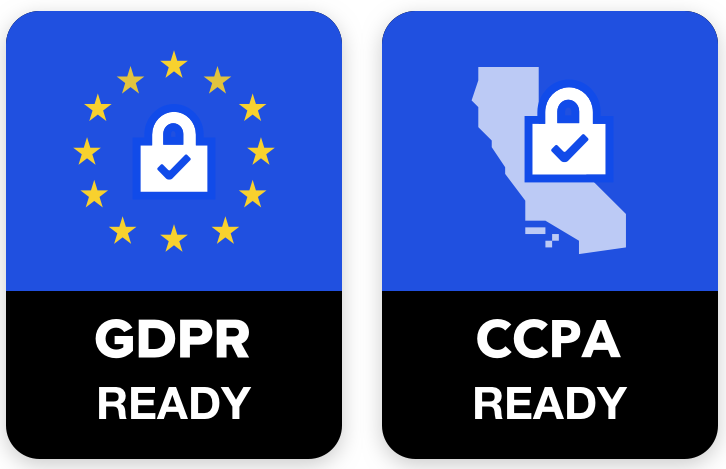 Get ahead of current and sweeping legislation
The General Data Protection Regulation (GDPR) is now in force in the E.U. since May 2018 and the California Consumer Privacy Act (CCPA) will come into effect January 1, 2020, putting stricter guidelines than the U.S. has seen previously on the collection and processing of personal information. SetKeeper has been designed to fully meet regulatory requirements and to earn our clients' confidence.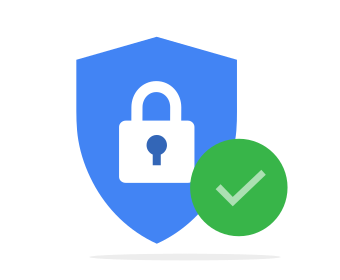 SetKeeper Practical Guide to GDPR Compliance for Production Companies and Studios
It is necessary for all Production companies and Studios to have data protection tools in place to ensure compliance with the GDPR provisions. We have designed this Practical Guide to help both your productions and SetKeeper meet the GDPR requirements together. Download this FREE Practical Guide here.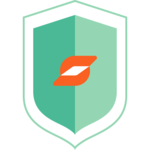 Training and Privacy awareness
All Setkeeper employees have been given GDPR training using IAPP Privacy Core® resources. Training sessions are conducted upon hire for all new employees and annually thereafter.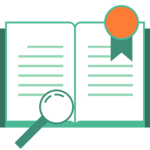 All our current sub-processors are reviewed on an annual basis to ensure they meet security and privacy requirements required for GDPR. View list of authorized sub-processors
SetKeeper is built to comply with the strongest business continuity requirements

SetKeeper databases are automatically backed up in real time and stored in a secure and remote data center not directly linked with our production servers to ensure redundancy of your data. Our server architecture is redundant, meaning even if one server fails, the system stays active and accessible. We maintain more than 99% uptime, which guarantees you service continuity and quality assurance.

Our system is designed to re-deploy automatically and identically in case of failure. Our database is designed to automatically restore from our real-time backup at any time using a secured channel.

We report any incident that happens on our platform by informing all impacted users via email or in-app chat if available. Our support team is trained to resolve any incident and is available 7/7 by email and phone.
SetKeeper protects and secures your data

SetKeeper offers Single Sign On implementation compatible with Google Suite, Outlook and Microsoft Azure AD.

The SetKeeper system is protected through a strong firewall to filter connections to our servers. SetKeeper also offers an advanced security option, which allows each file uploaded to and downloaded from SetKeeper to be scanned by an antivirus.

Server to client communications are encrypted with TLS (HTTPS). The system is designed to prevent any plain communication through the Internet.

Ultra-secure data centers
SetKeeper only stores and processes data in Tier 3 data centers, with biometric access control, onsite energy production systems and all IT equipment being dual-powered and provided with two redundancies. Setkeeper runs on top of the same cloud providers as Comcast, Netflix, Lionsgate, NASA, Dow Jones, etc.
Support & training are included in all our products