Document watermarking and distribution
Save up to 10 hours per week in prep and production with document distribution
Lock down your production office with safe distribution and access rights control for all your important documents. Track your emails sent with SetKeeper to know when they've been received and opened.
START FREE TRIAL
Highest security standards when sharing important production files to hundreds of recipients with custom distribution groups for watermarking and sending.
Email templates
Test email
Custom signature
Branded or regular email
Smart email fields
Quick recipients import
Peace of Mind knowing call sheets and movement orders have been received and read: track delivered emails, opened links and downloaded files with email analytics and recipients logs.
Offer document distribution to your team in a flexible yet secure environment. When sending files, choose between attachments, private and password-protected links sending options, set up custom access rights per folders and per files.
Go beyond studios requirements for security standards with time-stamped access to sensitive files, PDF-download prevention for scripts and password protection options.
Learn more about security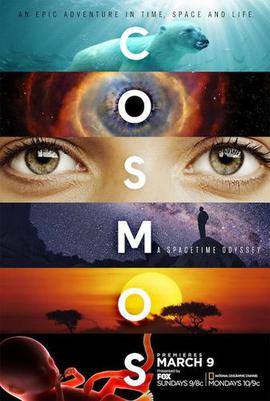 "SetKeeper's filing system helps me a lot, as it makes it easy to keep everything organized and to always have the latest script version within reach."
David Shapiro, Script Coordinator
Support & training are included in all our products